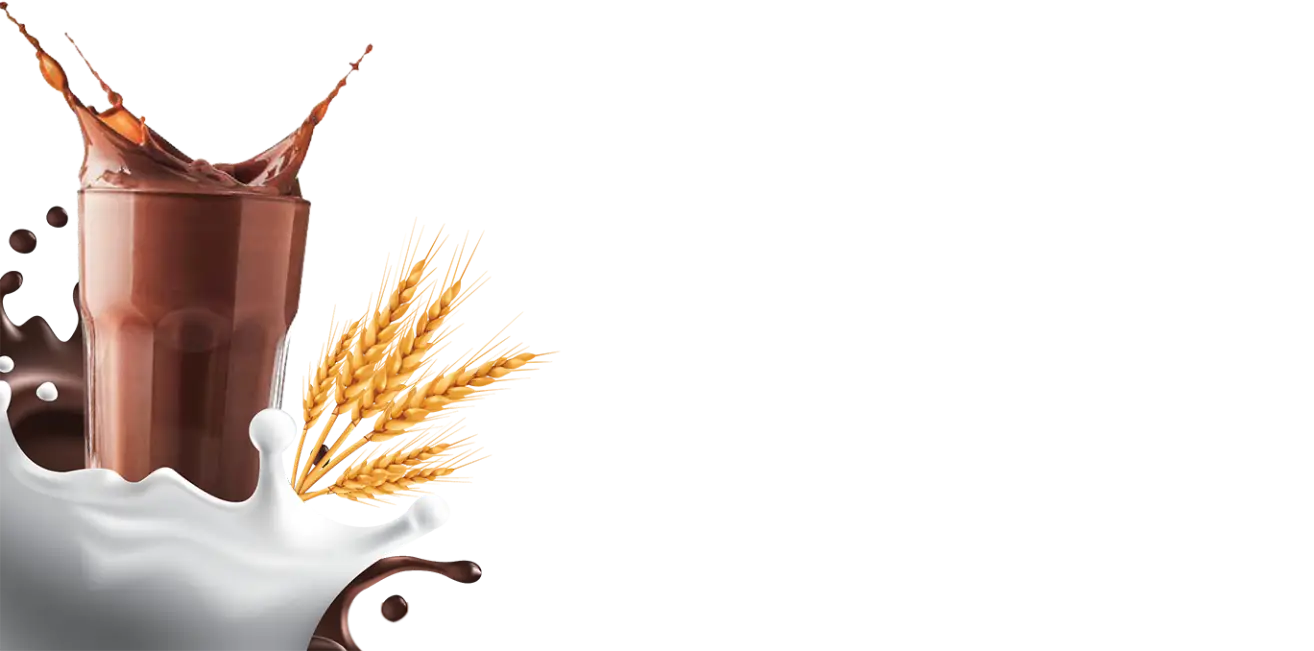 The Winning Combination
Maltwin is a malt based health drink made with an ideal combination of Higher Protein, Higher Vitamins, and Lower Sugar to support the daily nutrition requirements of the human body in today's fast-paced world. With nearly 50% more protein than a leading malt based food in the segment, Maltwin keeps you active and energetic throughout the day, in ways that your regular diet may fail to with 24 vital vitamins and minerals, Maltwin is a health drink for kids (5 years and above), teenagers and adults.
With the help of a highly nutritious ingredient, '100% Barley Malt', that contains all the essential vitamins in the B family, amino acids, protein, minerals, and soluble fibre (glucans). Barley helps in healthy digestion, healthy heart, and its natural minerals help in maintenance of cognitive functions of the body.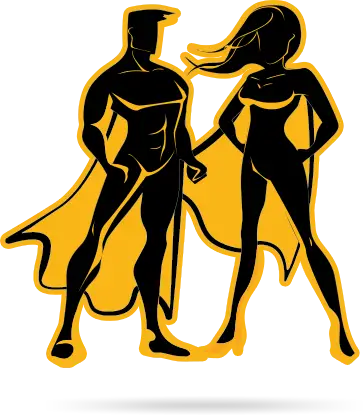 BRAVE & BRIGHT'S FIRST
CHOICE
TWO SUPERHUMANS, BRAVE & BRIGHT, PREFER MALTWIN OVER ANY OTHER DRINK BECAUSE IT MAKES THEM FEEL LIKE WINNERS FROM WITHIN! LET'S FIND OUT HOW:
FLAVOUR
Maltwin comes in premium Chocolate Bourbon flavor which is tasty and does not require any additional sugar, making the drink super healthy.
RELIABILITY
The ingredients are sourced from heritage suppliers, which are then combined with state of the art technology to produce a distinctive product in the segment of health food drinks.
RECIPE
Made with an extra dash of protein, combined with 100% Barley Malt Extract and then mixed with plenty of vitamins, it is a drink made for winners.
TECHNOLOGY
Maltwin is manufactured using best in class Vacuum Band Drying technology which helps in preserving loss of essential nutrients, aroma, and provides consistent product quality with excellent solubility.
WHY MALTWIN?
Added Sugar
20 g
37 g
24 g
Calcium
760 mg
100 mg
744 mg
Vitamin D
9.6 mcg
6.3 mcg
8.30 mcg
Vitamin A
800 mcg
750 mcg
350 mcg
*The above comparison is based on approximate values (per 100 grams) according to nutritional label claims of leading chocolate malt based foods in India as of January 2020.
THE SUPER FORMULA
HIGHER PROTEIN

Maltwin is a high protein malt based food that helps in:

Building Immunity
Improving Metabolism
Building Bone and Muscle Mass
Enhancing Brain Function
Reducing Craving for Snacking

HIGHER VITAMINS

Maltwin is a high vitamin malt based food that helps in:

Developing Sharper Vision – Vitamin A,C,E
Maintaining High Energy Levels – Vitamin B3, B6, B9, B12
Building Immunity – Vitamin B6, C, E

LOWER SUGAR

Maltwin's low sugar content helps in:

Lowering Cholesterol levels, as lower sugar intake is associated with decreased LDL cholesterol (bad cholesterol)
FOOD FOR THOUGHT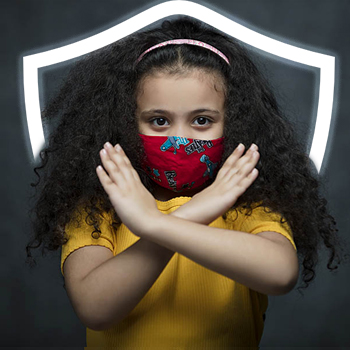 SUPPORT YOUR CHILD'S IMMUNITY
WITH THE RIGHT NUTRITION
Seeing your toddler growing into a kid who is full of energy, confidence and going through their development stage must be an amazing experience.But there are some factors that affect a kid's growth...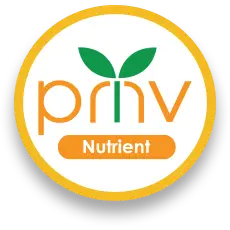 Established in the year 2004, PMV Nutrient Product Pvt. Limited is a part of PMV Group of companies which is one of the largest malting conglomerates in India. With nearly years of experience in manufacturing Malt Extracts, Malt Grains, Malt flour, and Nutritional Powders, PMV Group is proud to introduce a malt based food which aims at satisfying the needs of our customers in the best way. The company reiterates its commitment for continuous improvement and development in the areas of technology, resources, systems and its products.
CONTACT US
ADDRESS
PMV Nutrient Products Pvt. Ltd.
705, 7th Floor, Tower-2,
DLF Corporate Greens, Sector 74-A,
Gurgaon - 122004,
Haryana, India
E-Mail: marketing@maltwin.com
Product/Order Related Query: 0124-6019000 (Mon-Fri, 9 a.m. – 5 p.m. IST)
All Other Queries: +91-8130993231