Maltwin - Chocolate Bourbon (Malt Based Health Drink for Kids and Adults), 2 X 250 gm Jars
240 Maltwin Points will be used to purchase this product
Buy this product and Earn 10.00 Maltwin Points click here to login
Dispatched by 17th June 2020

Not Returnable
Maltwin contains 3x more protein and 30% less sugar than a leading chocolate malt based health drink

Made with 100% Barley Malt Extract

Maltwin comes in premium chocolate bourbon flavour which is tasty and yet it doesn't require any additional sugar which makes it healthier

Contains 24 essential Vitamins and Minerals like Vitamin A, B2, B6, B12, C, D, Calcium, Iron and many more.

Try mixing Maltwin in milk with ice cream, cereal and cakes for great chocolate taste.
Maltwin is a malt based health drink made with an ideal combination of Higher Protein, Higher Vitamins, and Lower Sugar to support the daily nutrition requirements of the human body in today's fast-paced world. With nearly 50% more protein than a leading malt based food in the segment, Maltwin keeps you active and energetic throughout the day, in ways that your regular diet may fail to with 24 vital vitamins and minerals, Maltwin is a family health drink for kids
(5 years +), teenagers, and adults.
The Super formula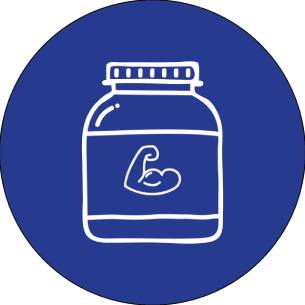 HIGHER PROTEIN
Maltwin contains 15g protein per 100 g that helps in staying strong and energetic. Extra protein helps in muscles building and repairing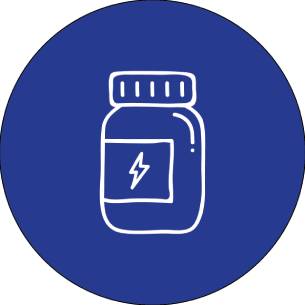 HIGHER VITAMINS
Enriched with 24 vital vitamins and minerals that helps in:
Maintaining Sharper Vision - Vitamin A, C, E
Maintaining High Energy Levels - Vitamin B3, B6, B9, B12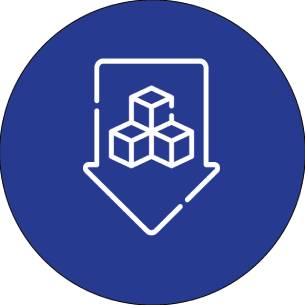 LOWER SUGAR
Maltwin's low sugar content helps in:
Lowering Cholesterol levels, as lower sugar intake is associated with decreased LDL cholesterol (bad cholesterol)
Malt sugar helps in releasing sustained energy throughtout the day
Ingredients: Barley Malt Extract, Milk Solids, Sugar, Cocoa Solids, Whey Protein, Vitamins and Minerals, Acidity Regulators(INS 500(ii), Stabilizer(INS 412), Emulsifier( INS 322) CONTAINS ADDED FLAVOUR (Artificial Chocolate and Vanilla)
Allergen: Contains Gluten and Milk
Submit your review to Earn 20 Maltwin Points click here to login